Video Consultation Updates
PS-1041 VC scheduling fields on one line (from request details page)
The Video Consultation Scheduling fields (date, time and assign to) now display on a single line.

PS-901 Open Video Consultation in another tab
When video calling a patient now, you can call the patient in the current tab or from a new tab.

PS-509 Increase/maximise video consultation window size
The Patchs GP Video Consultation window size has been increased and can be be maximised, providing a clearer view of the patient.
Patient Registration Updates
PS-1048 - Updates to patient registration page
The patient registration page has been updated so that:
An (optional) middle name can be entered
Drop down boxes are used to enter the Date of Birth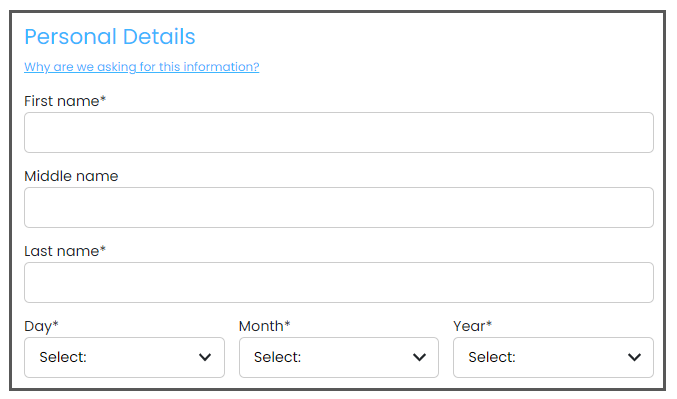 The patient can now register up to 2 telephone numbers (at least 1 is required)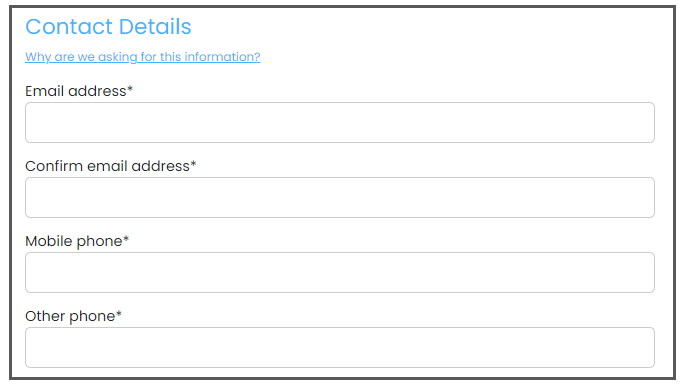 PATCHS Helpdesk Links on Menu